HVAC & Plumbing Services in Auburn, GA
Jackson Services is the leading provider of HVAC and plumbing services in Auburn, GA. From repairs and maintenance to installations and replacements, our highly trained and certified professionals can do it all. And because we understand that your time is valuable, we offer convenient appointment times, same-day service on over 90% of calls, and 24/7 emergency service.
Whether you need a routine tune-up or major repair, Jackson Services is here to help. We service all makes and models of HVAC systems, so you can rest assured that we can take care of your needs.
Request service online or call 706-884-3351 to book an appointment.
Air Conditioning Services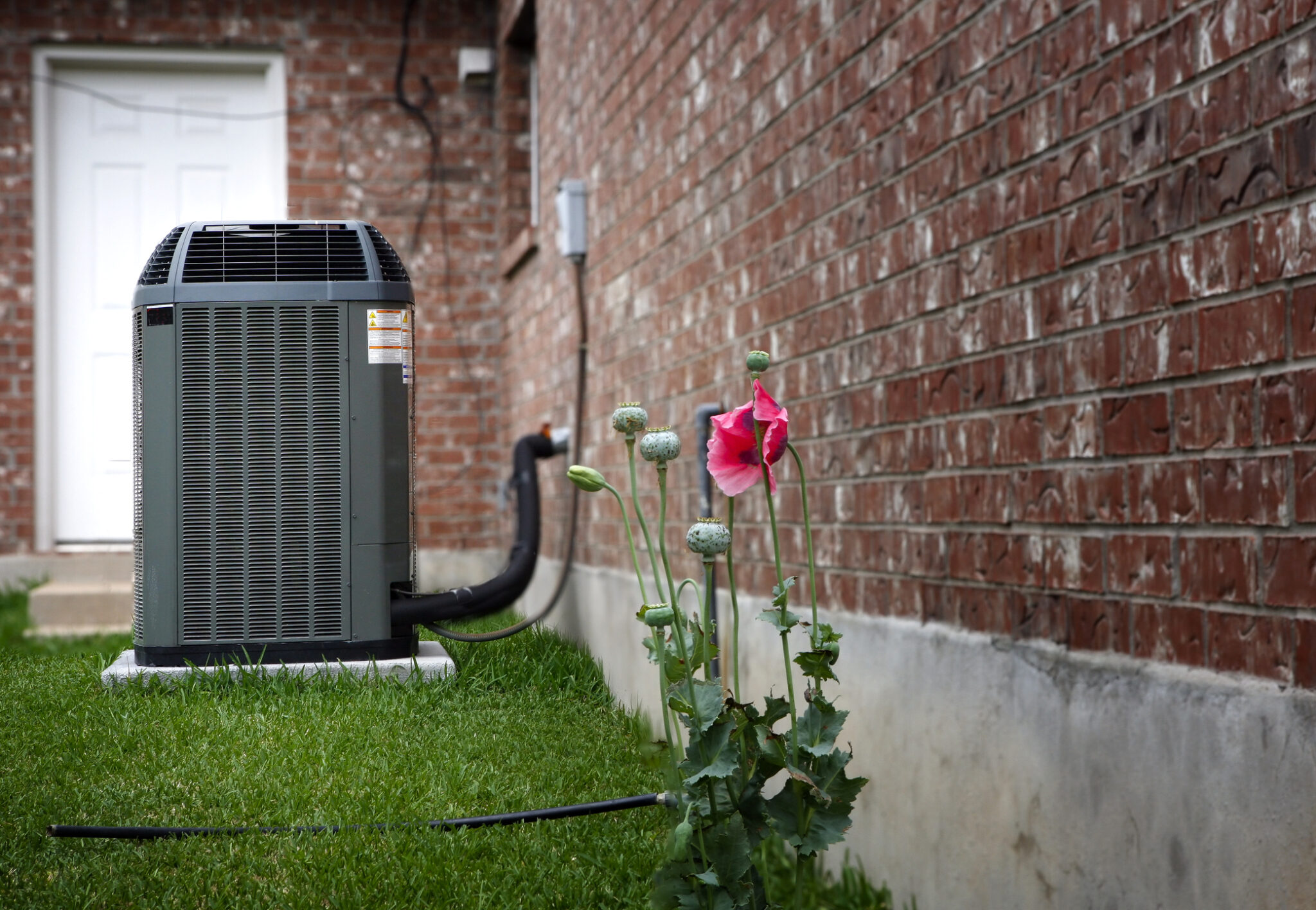 Whether you need routine tune-ups or emergency repairs at midnight, we're here to help. We also offer various energy-saving tips to keep your home cool and comfortable throughout the summer.
We provide: 
AC maintenance: Proper AC maintenance extends the life span of your system, saves you money, and improves overall comfort. Our highly trained team will ensure your system is ready to keep you cool with a thorough AC tune-up.
AC repair: When your home isn't cooling properly, your energy bills are increasing, or your system is noisy, it's time for an AC repair. Jackson Services has the tools and experience to restore your system.
AC replacement: AC systems don't last forever. When it's time to replace your air conditioner, our team will be ready to recommend top-quality products and install your new system with expert precision.
AC installation: Our licensed and certified technicians will ensure that your ac installation is done correctly — the first time.
When you need a reputable, reliable AC services company,  schedule an appointment with Jackson Services by calling 706-884-3351.
Heating Services
We offer state-of-the-art heating solutions for residential and commercial properties. From traditional furnaces to ductless mini-split systems, we have the knowledge and expertise to keep you warm all winter.
Rely on us when you need:
Heating repair: If your heating system isn't working correctly, schedule repair immediately. Our technicians can diagnose the problem and apply a long-lasting solution.
Heating maintenance: Routine maintenance is vital to your heating equipment's performance and life span. Our team provides thorough tune-ups to keep your system operating at peak performance.
Heating replacement: When it's time to replace your heating system, choose Jackson Services for top-quality products, systems, and installation.
Heating installation: If you're installing a new heating system in your home, it's crucial to have it done by a professional. An improperly installed system can be dangerous and may not operate correctly.
Schedule your commercial heating repair, maintenance, replacement, or installation with Jackson Services today.
Plumbing Services
We also offer a full range of plumbing services. Our team can resolve your plumbing problems, from fixing leaks and unclogging drains to installing new fixtures and appliances.
You can rely on Jackson Services for: 
Drain cleaning
Hydro jet drain cleaning
Fixture repair and replacement
Standard water heater repair and replacement 
Tankless water heater installation and repair
 Contact us today at 706-884-3351 to schedule a plumbing inspection.
Mechanical Services
At Jackson Services, we provide a wide range of mechanical services to keep your home or business running smoothly. With our 24/7 emergency service, we'll be there to fix the problem as quickly as possible. Our team of skilled technicians is also available for scheduled maintenance and repairs, so you can rest assured that your property is in good hands.
Whether you need a one-time repair or ongoing support, Jackson Services is here to help.
Schedule an appointment with Jackson Services by calling 706-884-3351.
Why Choose Us?
Sine 1973, Jackson Services has delivered superior heating, cooling, mechanical, and plumbing services in Auburn. Our family-owned and -operated company stands apart from the competition with our:
100% satisfaction guarantee
Nearly 50 years of experience
Upfront pricing
24/7 emergency services
Financing available
Same-day service on over 90% of our calls
Special discounts available to maintenance customers
Superior service from highly trained, courteous technicians
And more
If you need HVAC or plumbing services in Auburn, GA, call Jackson Services today at 706-884-3351.