Mechanical Hvac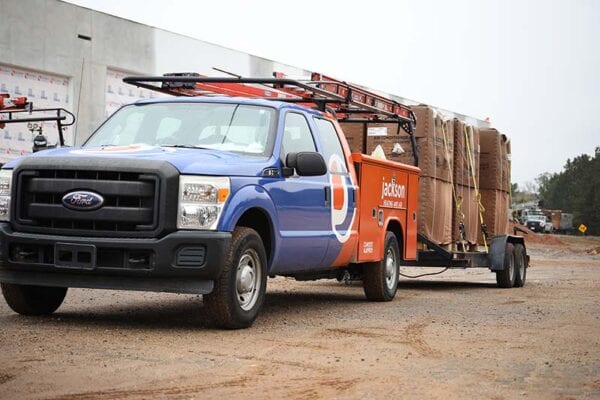 Jackson Services is proud to offer Mechanical HVAC Services for any large scale, industrial heating and air projects. As a Trane Strategic Partner, we work directly with Trane Engineers to design the best mechanical HVAC equipment for your facility. For your business, this means you will not only get 47 years of local experience but also a connection to Trane for valuable information and insight to better understand your companies mechanical HVAC needs. Additionally, our trained team of mechanical HVAC technicians collaborate with  Trane Engineers and Facility Managers to create the ultimate system that certifies proper ventilation, air quality, and comfort.
Innovation, Service, and Professionalism
HIGHEST STANDARDS
We hold ourselves to the highest ethical standards. "Integrity", "Service" and "Excellence" have been guiding us since 1973.
Likewise, we promote values such as trust, good behavior, fairness and kindness to all of our employees and our valued clients.
PROFESSIONAL TEAM
The success and achievements of Jackson Services are a true testament to the efforts of our dedicated employees
We value the relationship we build with our heating and air clients both residential and commercial.
INTEGRITY
At Jackson Services, we pride ourselves in honesty and having a strong and never wavering moral principle.
Similarly, we are committed to being excellent corporate citizens. You can count on Jackson Services.
How Can We Serve Your Facility?
Mechanical HVAC Installation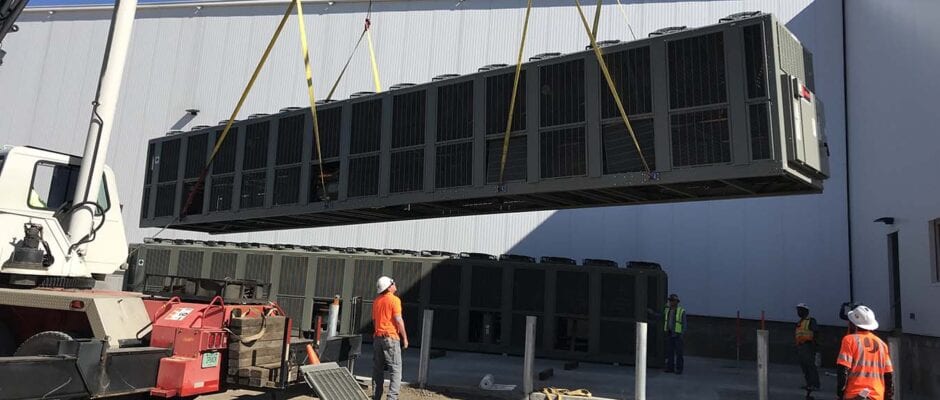 At Jackson Services, we deliver the best in mechanical HVAC equipment installation. Our company is the only contractor in the South East recognized as both a Trane strategic partner and a Mitsubishi Diamond Commercial Contractor. Therefore, innovation is endless as we develop custom mechanical heating and air equipment to meet the needs of your facility. Whether your commercial space needs an update to its current HVAC system, or you are building a facility from the ground up, Jackson Mechanical has a talented team of installers ready to provide reliable solutions.
Mechanical HVAC Service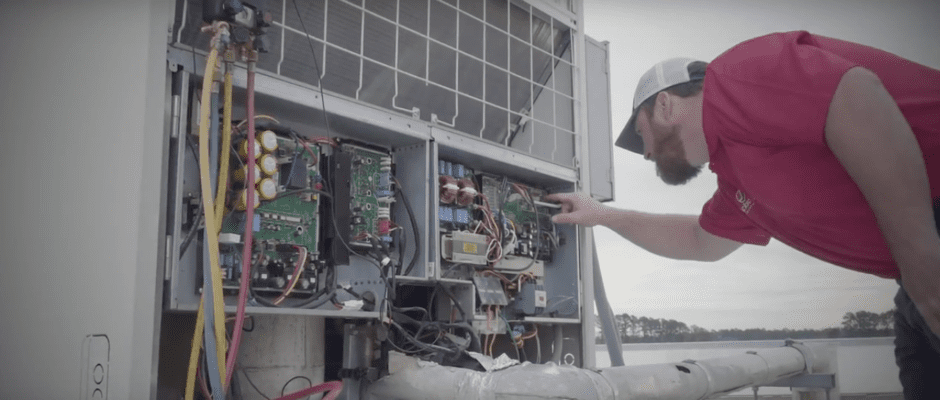 You can rely on our team of highly trained mechanical HVAC service technicians to diagnose and repair any issues related to your facility's heating and air equipment. We also offer maintenance contracts specifically for industrial facilities. We will perform regular service and inspection on all HVAC systems on your property to ensure that they are maintaining optimal function.
SUBMIT A REQUEST