Air Conditioning Installation in Georgia & Alabama
Is It Time To Replace Your Air Conditioner?
Your air conditioner is essential to your comfort, especially during a hot, humid summer in Georgia or Alabama. Unfortunately, no air conditioner lasts forever. When it's time to replace your AC system or install one for the first time, call Jackson Servies. Our family-owned and -operated company has kept homes cool for nearly 50 years.
Ready to upgrade your air conditioning system?  Schedule an appointment with Jackson Services by calling 706-884-3351.
AC Installation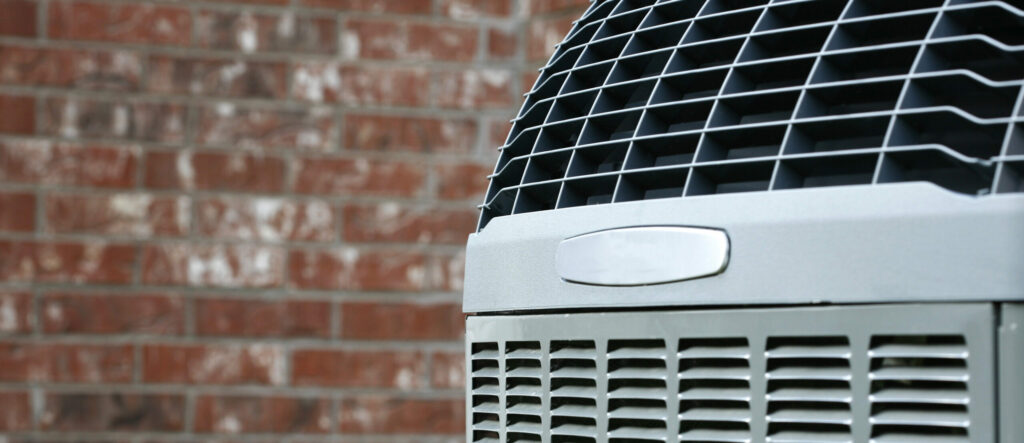 Finding the right air conditioner for your home can be overwhelming. Jackson Services simplifies the process by offering superior installations. You can count on our technicians to help you select the ideal system for your budget, home size, and comfort requirements. After installation, we'll inspect and test your system, ensuring it's ready to perform reliably for years to come.
Call 706-884-3351 to schedule your AC replacement or installation with Jackson Services today.
Signs You Need AC Replacement
There are several signs that indicate it's time to replace your air conditioner. Schedule AC replacement if your system: 
Frequently breaks down
Is over 10 years old
No longer meets your comfort needs
Causes a spike in energy costs
How To Prevent AC Breakdowns
Scheduling annual maintenance is the number one way to prevent AC breakdowns. Jackson Services offers maintenance plans to ensure your system never misses a tune-up. In addition to professional care, you can protect your system by:
Changing the air filter every 60–90 days
Keeping the area around your system clear of debris
Regularly inspecting the outside of your unit for damage
Jackson Services understands the urgency of a broken air conditioner. You can rely on us 24/7 for emergency repairs.
Does your air conditioner need a tune-up? Contact us today at 706-884-3351 to schedule service.
Why Choose Jackson Services?
Jackson Services has provided quality AC installation and replacement for nearly 50 years. Our experienced technicians are experts at installing all types of AC units, and we always ensure our customers are completely satisfied with our work. We also offer a wide range of other HVAC services, including repairs, maintenance, and duct cleaning, making us your single source for total home comfort.
Your neighbors choose us for our: 
100% satisfaction guarantee
Nearly 50 years of experience
Upfront pricing
24/7 emergency services
Financing options
Superior service from highly trained, courteous technicians
And more
Call 706-884-3351 today to schedule an appointment — you'll be glad you did!